Be The Best Communications is the UK's data-fuelled PR, public affairs and digital communications agency for places,  businesses and organisations.
We help you to change perceptions, influence your target audience and win new business.
We deliver campaigns which inspire action, change Government policy and which Ministers and Prime Ministers listen to.
We pride ourselves on offering expert advice and exceptional outcomes across the following services
Communications and
engagement strategy
PR, media relations
and thought leadership
Public affairs – central
& local government
Data collection, analysis
and visualisation
Strategic narrative,
branding & design
We work with clients in the following sectors: tech, housing, property, construction, infrastructure, energy, professional services, financial services, education, central and local Government.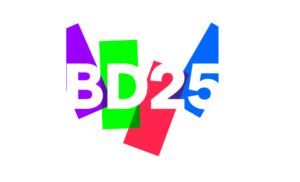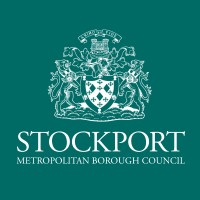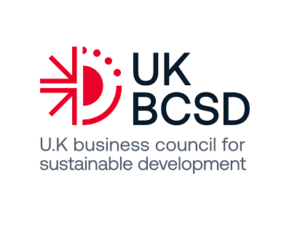 The UK Business Council for Sustainable Development